Architecture Jobs & Recruitment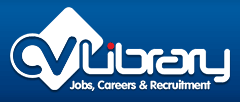 CV Library for the best in Architecture jobs
---

Taylor Herrick Recruitment is an independent boutique recruitment business. Formed in 2008 to provide an unparalleled ethical recruitment service, we have since grown as a business and now operate within a number of professional sectors across The Built Environment. We are pleased to offer our expertise to work seekers and employers alike. Our intense specialist market knowledge and strong reputation ensures that people come back to us again and again with most of our business coming from referrals and word of mouth.
---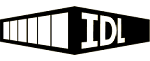 IDL With 15 years collective experience in Architectural recruitment, we have successfully found candidates across a diverse range of levels and sectors. IDL Recruitment are able to use a variety of recruitment tools to find the right candidate for you including print and online advertising, networking and searching a vast database of Architectural candidates. To discuss any requirement in more detail please contact IDL Recruitment on 08452 222 228.
---

The recruitment agency of the Royal Institute of British Architects has been running for over 30 years and has experienced consultants to aid you in your search. We have formed close relationships with many up and coming architecture practices as well as the top design firms in the UK and abroad. A number of these will also use us on an exclusive basis so you will not see these jobs advertised anywhere else. Register your CV.
---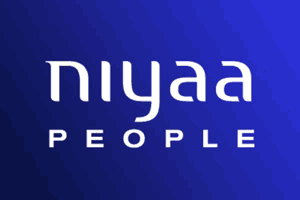 At Niyaa People we are not your average architecture recruitment consultancy, we take the blend of a great team, satisfied clients, bespoke solutions and strong candidates to make your architectural recruitment experience with us unique.
---
Powered by ZipRecruiter